About us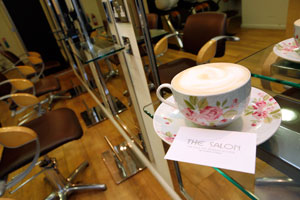 The Salon is situated in the quaint village of Holt, which is approx six miles from Wrexham and Chester. Nicola and John bought the business from its previous owners in 2003.
At The Salon we understand that each and every one client is different, so we will work with you to personalise your style to suit your exact needs.
We have worked with passion to build a team that we can say we are truly proud of.
Why not come in for a complimentary consultation where you can learn from our experts whilst enjoying a delicious cappuccino or a class of wine.  Relaxation and luxury prevails over two levels.

The salon only uses industries leading products to create outstanding and creative styles for any hair.

Staff profiles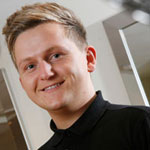 Mike
Having always wanted to work with hair. Mike started out when he was only 14 years of age working at his local salon.
He is creative and very talented stylist with a passion for hair. He is welcoming and full of ideas, as an expert in cut, colour and hair – up he has all the bases covered when it comes to your hair.
Mike is an extremely talented and attentive stylist with a passion for hair. Specialising in hair up.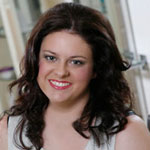 Vicky
Vicky is an extremely attentive stylist. She has a great ability to understand your requirements.
Her skills have developed immensely throughout her 11 years in the industry.
She has attended numerous training courses to keep her up to date with the latest trends and techniques.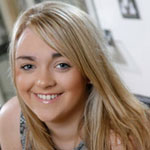 Kirsty
Our newest qualified stylist has six years of training under her belt. She likes to keep up to date with all the latest trends by attending courses regularly.
She has a passion for hair and always takes pride in creating beautiful hair for her clients.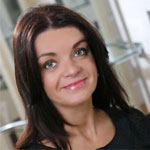 Nicola
Nicola has been working as a stylist for 22 yrs and has always been obsessed with fashion.
Hair is so important as it is something you wear every day and when you get it right the transformation can be breathtaking. Nicola prides herself on ensuring that every client that visits the salon leaves happy and satisfied.